While hubby was annihilating 50 yard targets with his CZ 453V in 22 LR, I was busy with a couple of fine classic single shots, my favorite type of rifle.
First was my newly acquired Ruger No. 3 in 45-70.

This was my first outing with the newly acquired Ruger, so just wanted to get the Ruger sighted in after having added a red dot and an add-on leather recoil pad. The No. 3 in 45-70 is notorious for its recoil, thanks to its light 6 pound weight, so today I started with the classic first tier power loads with the Remington Core Lokt 405 grainers. Low tier these 405 grain loads may be, but keep in mind, this 45-70 power level was used in the market hunting days by buffalo hunters and later by big game hunters to also take bear, elk and moose. Gotta respect that.
1330 fps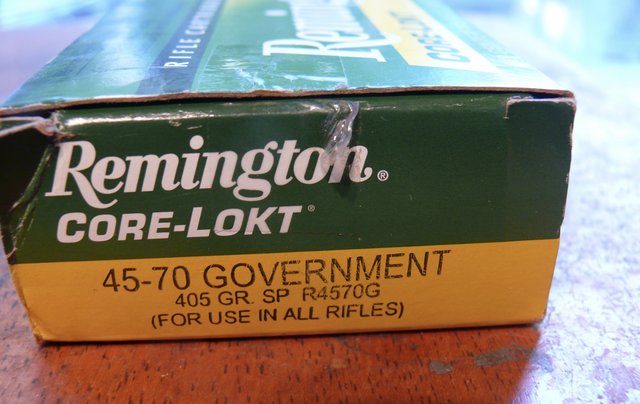 After bore sighting the red dot to be approximately in at 50 yards and then a few shots to adjust, I went to 3" bulls to fine tune. Recoil was there, but not unpleasant. Just a hard push, but no sting or slap. My goal with the red dot setup on the No.3 was to be able to keep all shots in a 3" bull at 50 yards, so looks like this one is a keeper.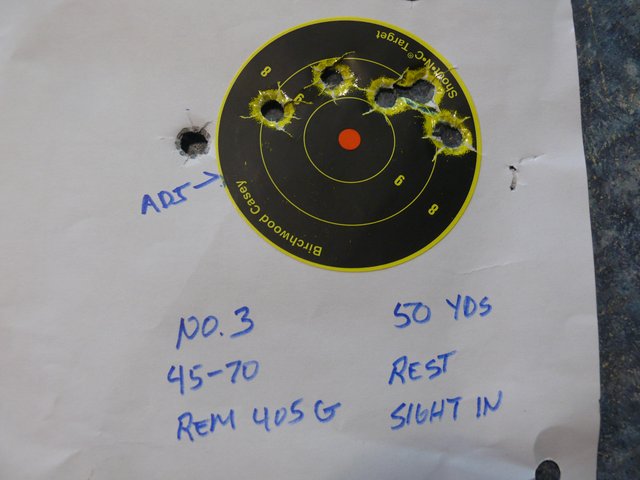 I had a few Remington 405s left, so stayed sitting, but took a few shots without using the rest. Love this rifle for offhand work. Points beautifully.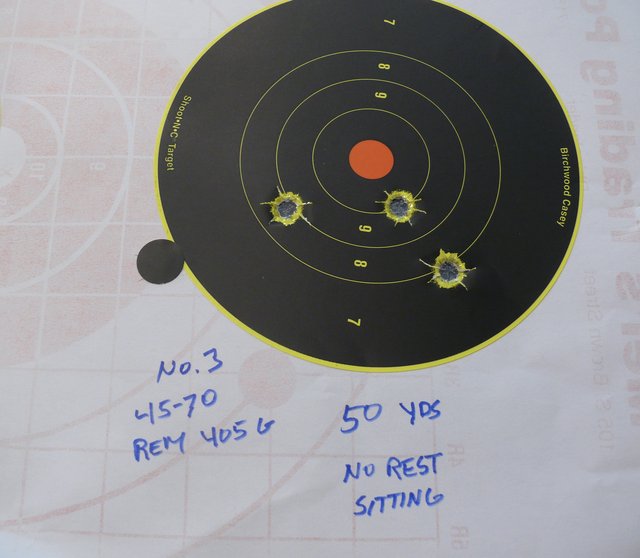 Just happened to have a few of the Hornady 325 grain FTX lever loads, so set the Ruger back on the rest to try one. These FTX are full power 45-70 lever gun hunting loads so I was expecting more recoil but ... whoa! Forgot to anchor the gun as hard as I should have on the rest. Recoil flipped the front end right off the rest and ... ouch. Okay, since I'm just a range rat these days, I'll stay with tier 1 loads in this gun. That was the plan from the beginning.
2050 fps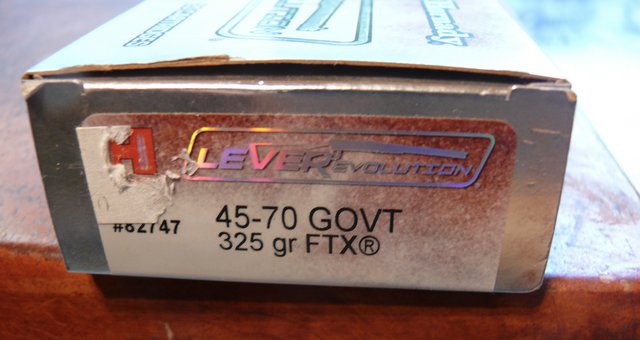 So bottom line for the Ruger No. 3 in 45-70? Absolute joy to shoot as long as I stay with the right 45-70 loads. Wonderful classic single shot.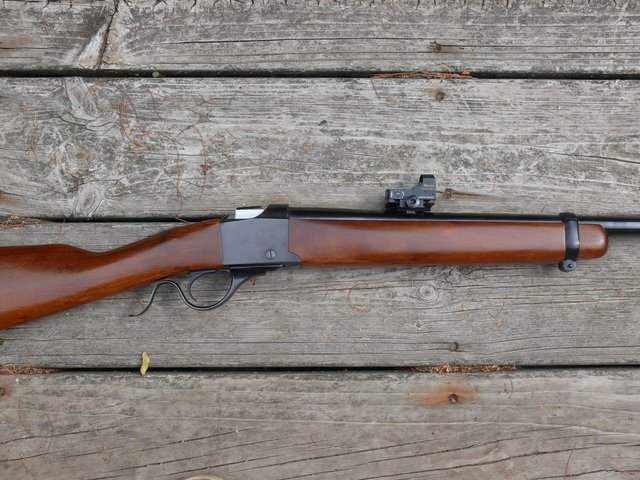 Next up, a much, much milder shooter with my beautiful Low Wall Classic 22 LR.

Not the best lighting conditions given shade on the target and getting a bit tired after the workout with the 45-70, so not even close to what I've done with this gun in the past. Still decent using CCI SV, though, and always, always fun with this gun.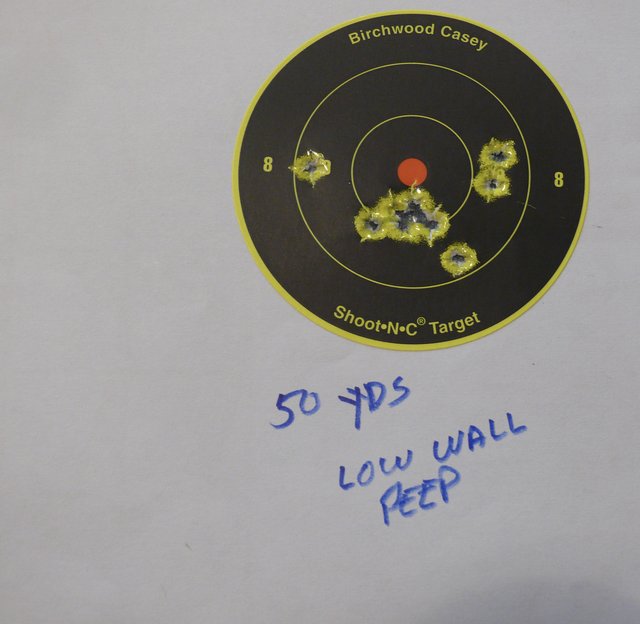 To my eyes, nothing more lovely than a classic single shot rifle. Hope you enjoyed this.