I thought I'd post a review of my latest rifle. It's my first Sako factory offering. It is the A7 Roughtech Range, chambered in 6.5 Creedmoor. The barrel is a 25" 1:8" twist medium heavy contour fluted design. The weight (without optic and bipod) is 9.25 pounds.
I really didn't need another 6.5 to load for, since I already have a precision custom build in 6.5x47 Lapua. But I kind of fell into this rifle deal and just could not pass up the absolute bargain on an unfired rifle.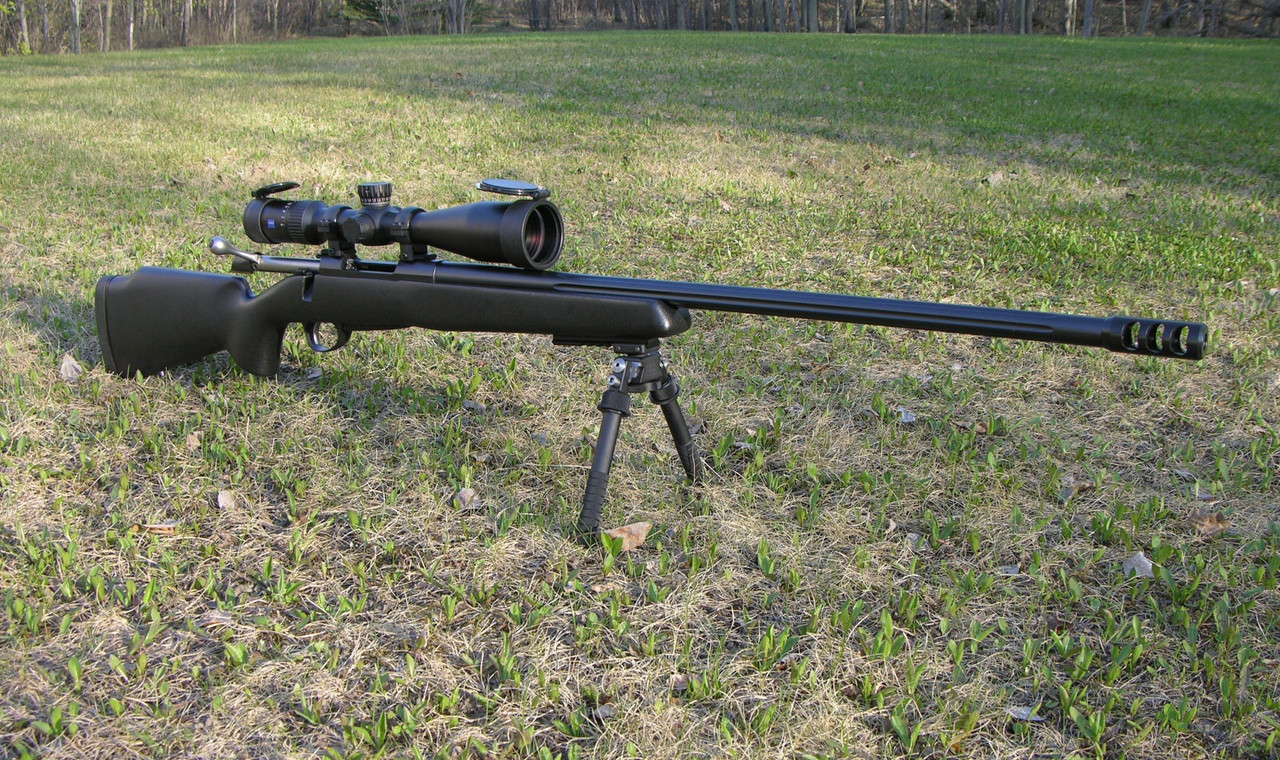 What I've added is as follows. A Zeiss Conquest V4 6-24x50 (moa) scope. I upgraded the original aluminum scope rails with steel Warne bases. Those rings are by Burris and have the 20moa inserts installed. You can see a very nice ATRS brake. I also had the sling swivels on the fore end replaced with a picatinny rail for more mounting options. And in this picture, I have one of my Atlas bipods (which got replaced - more on that later).
My first impressions were that the rifle felt comfortable on my first outing. I added a couple of spacers on the butt stock and got the length of pull satisfactory for me. The scope eye relief was also very nice, so I was off and running.
Load development followed. While there are a lot of people that say the Creedmoor round is easy to load for, it didn't go without some issues to begin with. The virgin Lapua brass, I have found, doesn't yield satisfactory results on the first firing. At least for me. While I have never had problems before, this time the neck tensions were very tight. Oh well, I had planned on annealing after round one anyways, so my first outing consisted of barrel break-in and scope zero. Which went as planned. The factory trigger is very nice. There is no creep and zero take-up. It breaks clean and crisp with a pronounced "snap". My estimate on the weight of the trigger pull is probably less than 3 pounds (damn, I really need a trigger pull gauge).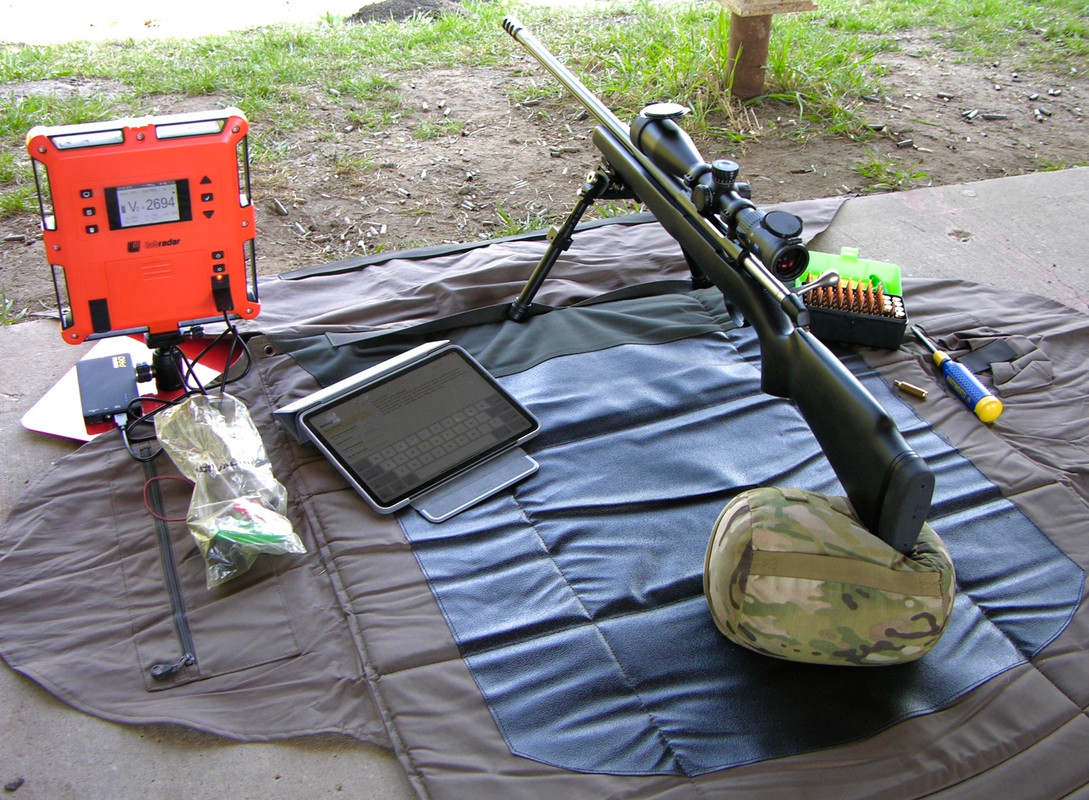 I did 6 different weights of Varget for my OCW tests. And then when the field narrowed, I also did two depth tests. What I came up with was a very nice node.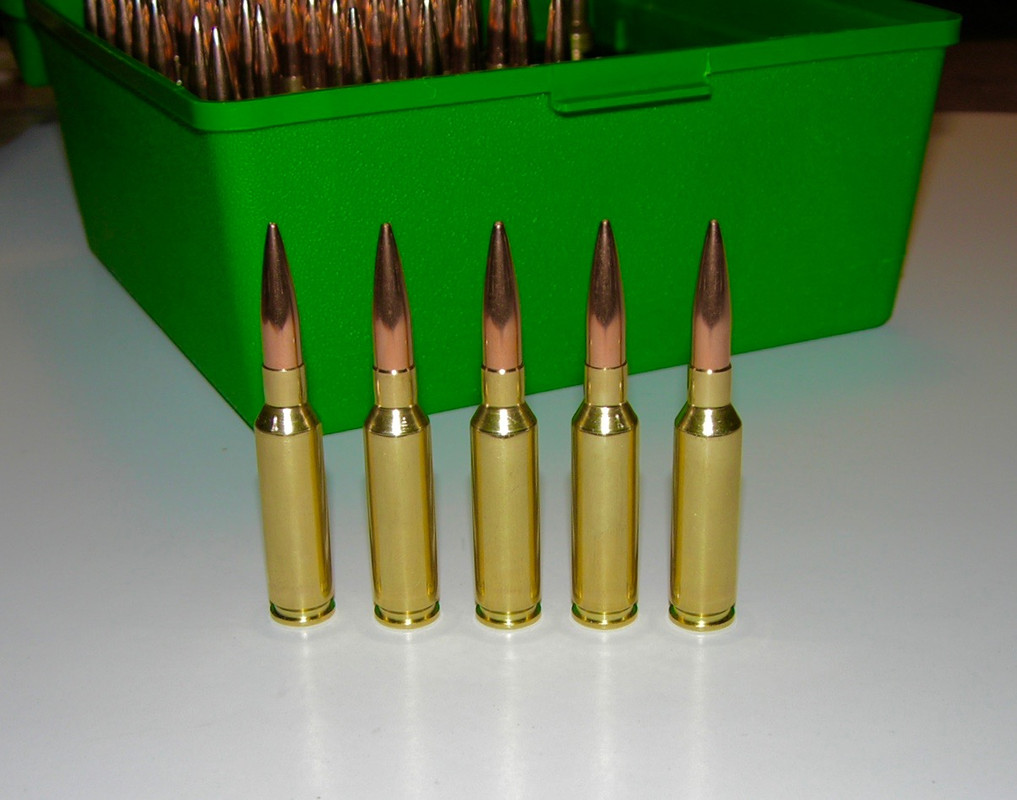 Here's my load information;
Brass: Lapua
Bullet: Lapua Scenar-L 136gr
Primer: CCI BR4
Powder: Varget 37.2gr
COAL (ogive): 2.281" (.010" jump)
Shoulder bump: 0.0015"
Speed: 2697fps -10 shot average, S.D. 4.3, E.S. 13
The results at 97m were 1/2moa. Temperature was 19c and R.H. was 43%. Wind was negligible. I was confident and headed off the short range to see what it could do a little longer out.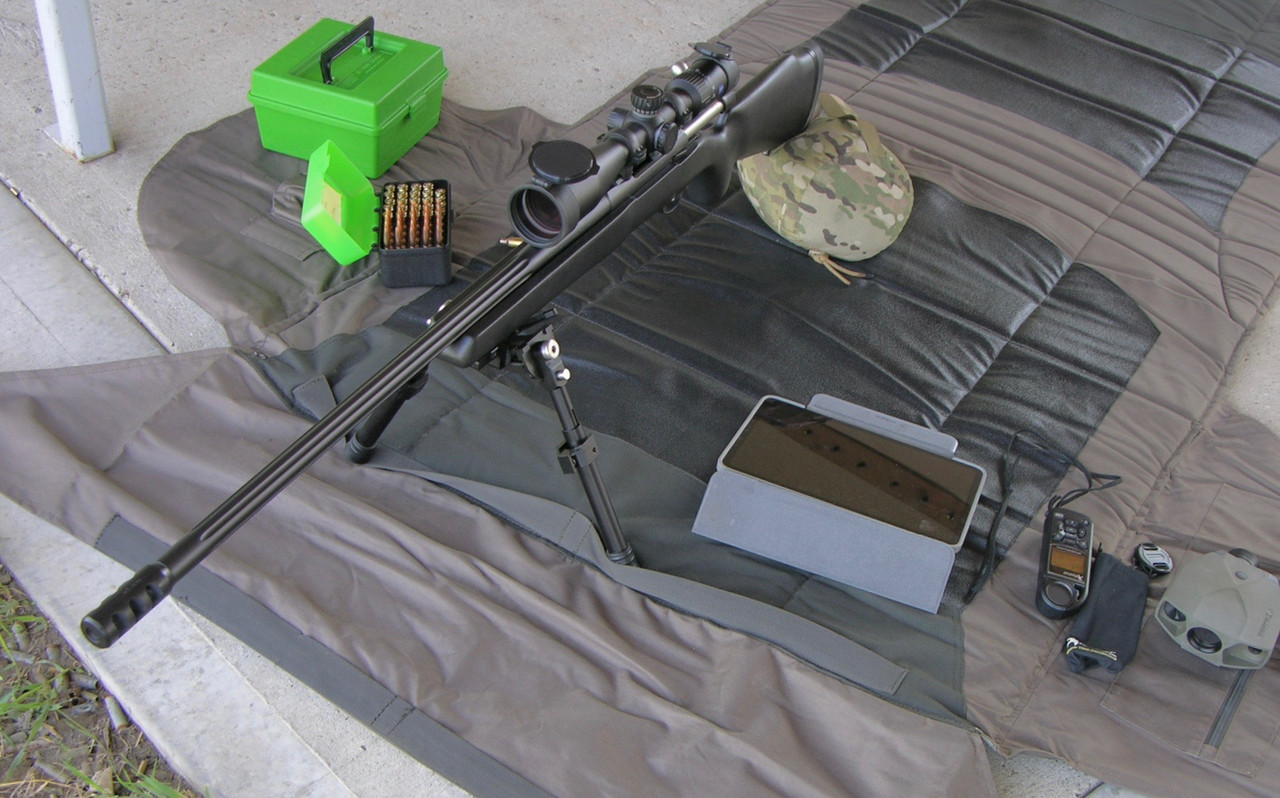 I entered the speed into my Kestrel and backed up the Applied Ballistics software with shots out to 300m, 500m and then 800m. Everything seems spot-on, at least to 800m. I will be taking the rifle out to the mile range to see just how it performs to a kilometre and beyond.
My impressions are favourable for this, my very first Sako factory rifle. The action was very tight to begin with but after 200 rounds, is as smooth as silk. The Sako bolt is a 3 lug design. The bolt handle has a nice large knob that is easily cycled. The safety has a pretty cool function too. When you have a round chambered, you can engage the safety which disables the trigger. But, you can manipulate the bolt and eject a live round without fear of the trigger breaking. You can also load another round, if you so choose. And the trigger will still be cocked.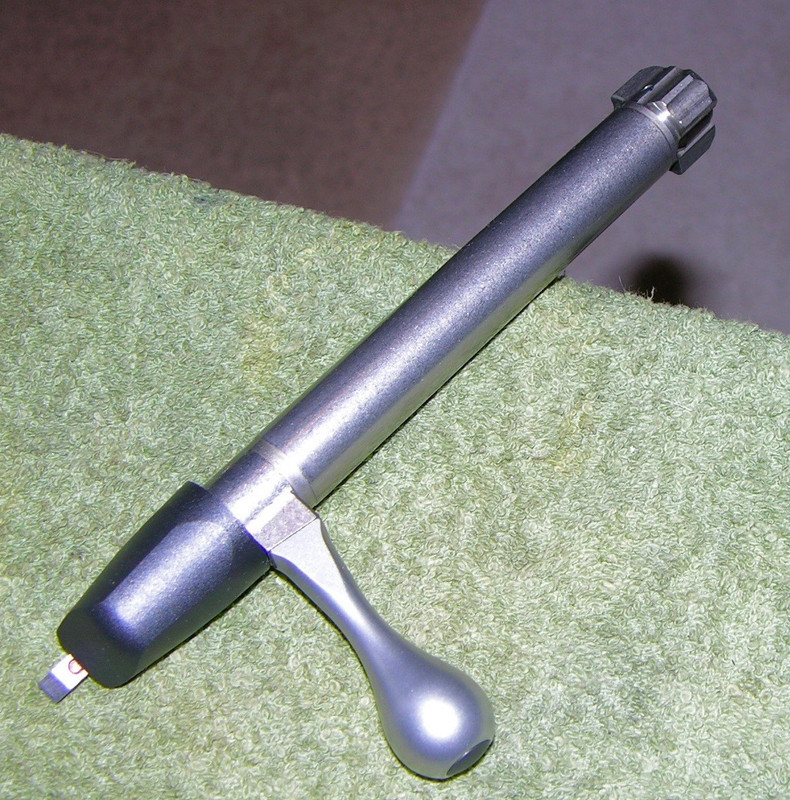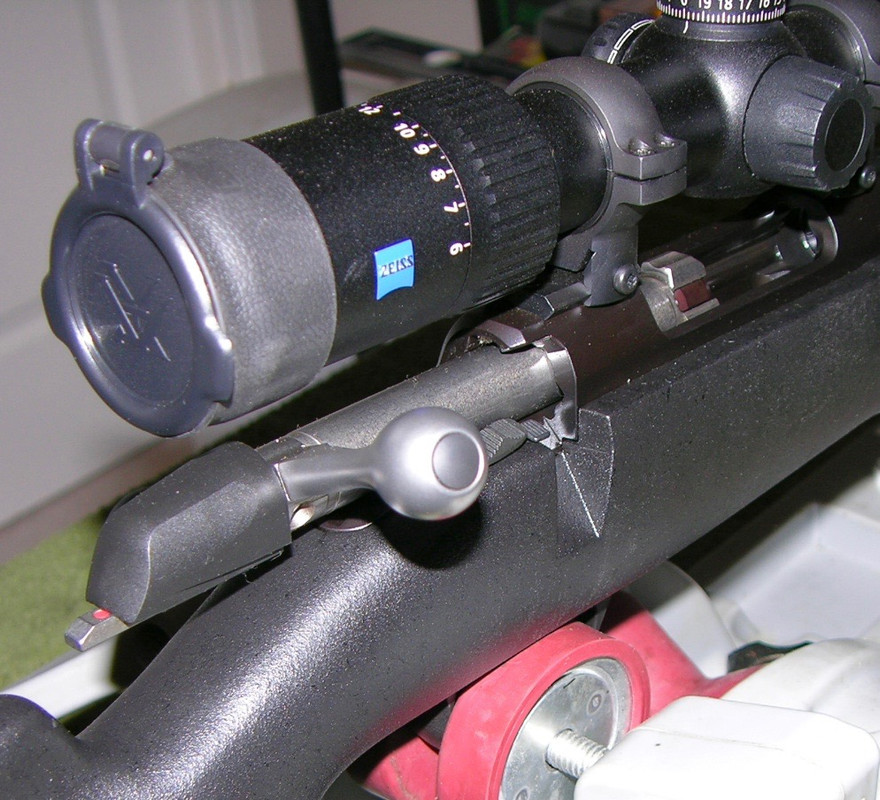 What I don't like about this rifle is small. That stock. While I think it looks pretty and functions very well, the fore end is very flexible. It is almost to the point of being like a wet noodle. This gave me problems with the Atlas bipod to begin with. I ended up replacing it with an LRA Light Tactical, and the "flexy" fore end issue seems to have cleared itself up. The larger footprint and weight of the LRA solves this issue.
I did also got a factory muzzle brake from the previous owner. But being from the "Swiss cheese" design bureau, I quickly sold it. I got ATRS in Calgary to install one of their big open gill designs. I have one of these on my .50BMG (quite a bit larger) and it works very well.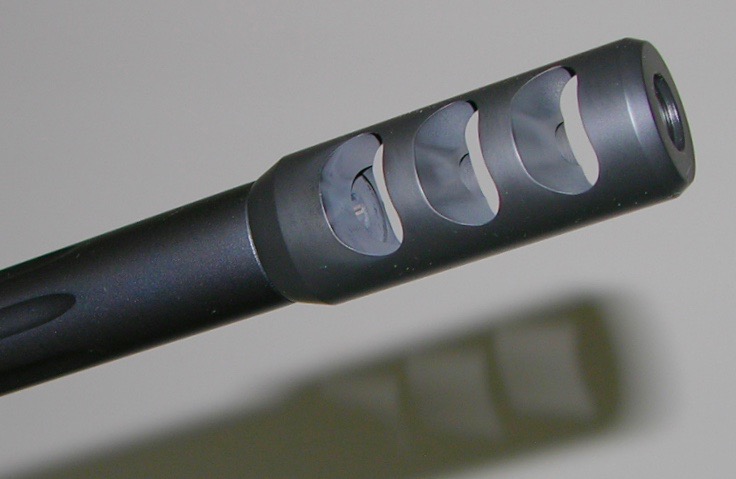 So my first Sako has potential. While I'm not yet finished stretching her legs out, I can say that I would offer a 8 out of 10 as my rating. As I mentioned before, I need another 6.5 calibre like a hole in the head. But I guess I can now join the masses and extol the virtues of this very popular caliber. For me, this is only a target rifle, as I'm not a hunter. But, I believe it would make a great deer or medium sized game gun. Or even a great varmint gun.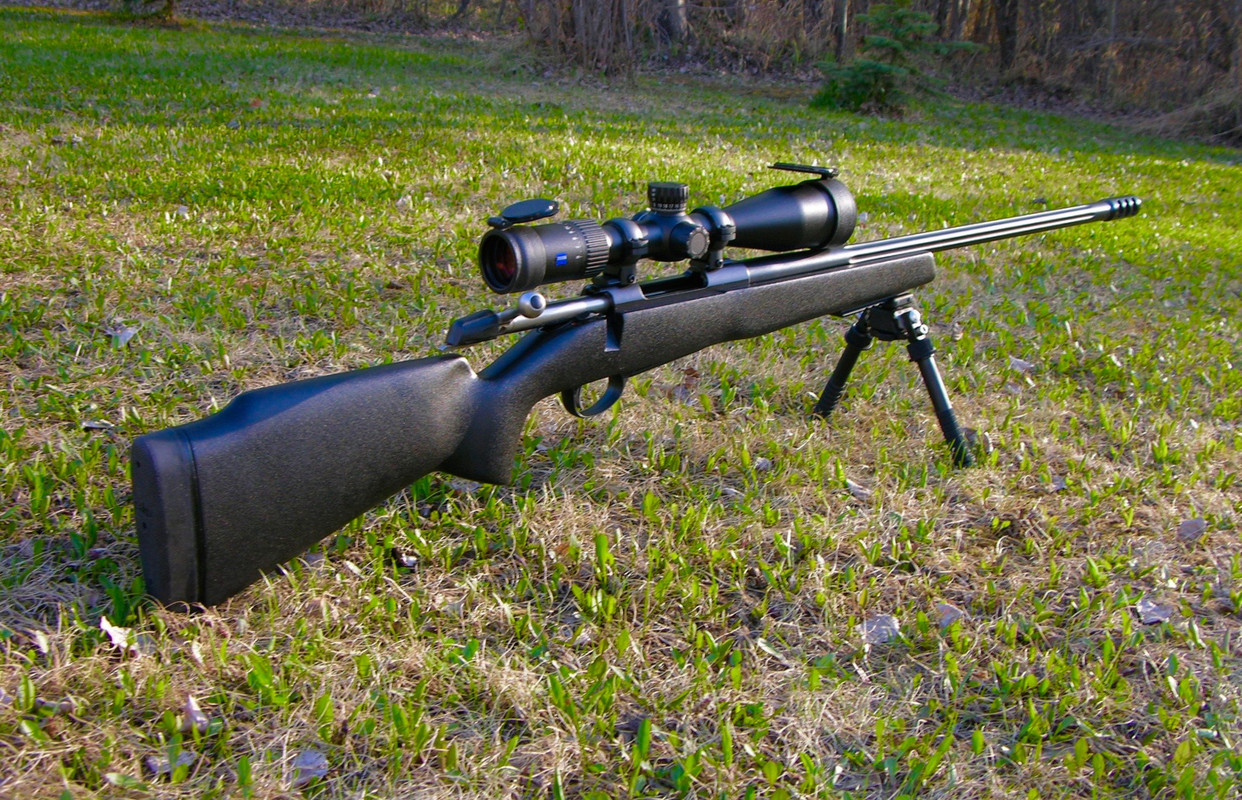 So I managed to get a fellow on another forum to give me a link to upgrade the bolt knob. I ordered one from here:
ht tps://www.boltknobs.com/sako-a7/
.
Installation was very easy and slick! It took all of a minute or so to do.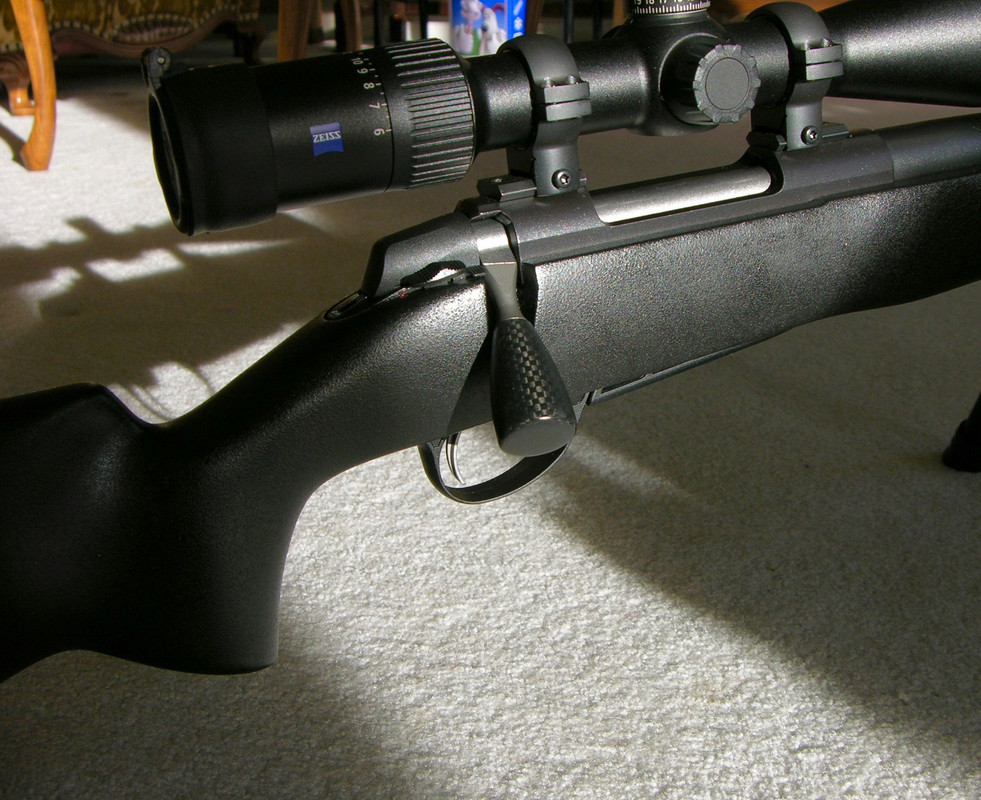 Fit, form, and function are flawless. Now, no more slippery knob.